YES HEROES. WELCOME TO PRINTROPOLIS.
We offer performance tools and equipment for newcomers to the trade and the experienced professional. Super Tools for Sign Heroes. Finishing jobs quickly and professionally is the key to increased profits.
Here at Signgeer, we strive to help save the World by offering the best range of innovative tools and equipment for signmakers – we have our own super brands and work with some of the most innovative tool developers in the World.
Over 4000 products that trade professionals rely on daily.

Official, genuine and exclusive brands.

With expert advice and overnight deliveries - we can help you save the day, every day.
It's like the Bat Cave for Signmaking. well, without the bats, or the cave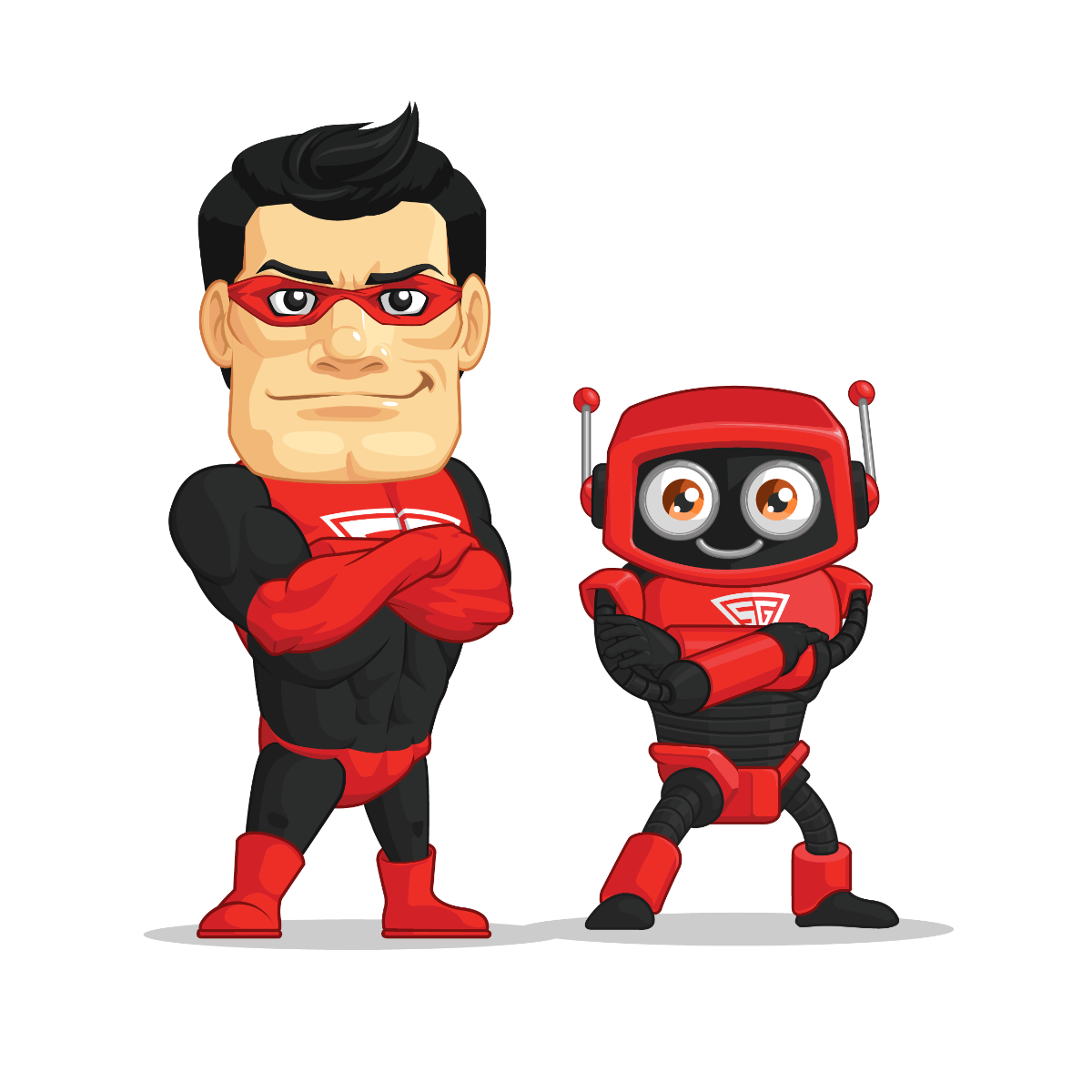 WHY USE US?
We are the UK's largest distributor of tools, gadgets and essentials specifically for the Sign & Print industries.
With a product range running into the thousands, we are the only stockist able to support almost every aspect of your daily operation.
We don't take ourselves too seriously (you've probably noticed) but we're serious about our tools. All of our friendly team have great product knowledge so if you need problem solving advice or recommendations, please give us a call.
MEGA STOCKS
We carry 98% of our products in stock so you never have to worry about interrupted workflow. Need something last minute? We've got you covered, Signbots Droids can take to the sky in an instant and you can have your order the very next day.
MARKET LEADERS
We have been trading for over 25 years, offering an unrivalled service to our clients worldwide. We are constantly sourcing the latest and greatest products from across the globe to offer alongside our own brands.
QUALITY ASSURANCE
We aim to provide the latest and best value tools and equipment on the market. Quality assured by Super Heroes. Our products are based on suitability for the application and quality of the product as opposed to price - as we're sure you would agree this is most important.
We're here to help! If you can't find what you are looking for then please ask.
0800 5 999 059 - [email protected]
Registered Company Number - 04080935