Wrap Software - Aurora Monster Wrap Tileable Fills - WAS £175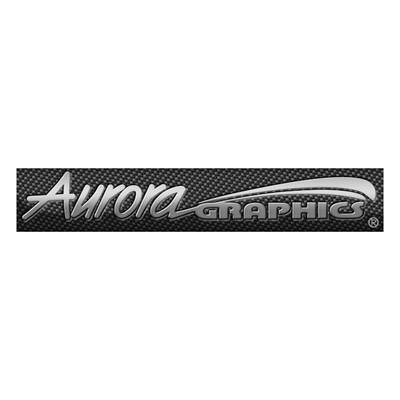 by Signgeer
Create beautiful seamless backgrounds quickly with Monster Wrap Fills - you can now tile your way in high resolution to any size fill you want. Please see below for more details.
• Tile your way in scale, at hi-res to any size fill you want
• Fills tile side to side and top to bottom in any direction in perfect, seamless registration simply by copying and pasting the image next to itself!
• Great for use on vehicle wraps no matter what size or scale- size doesn't matter with the tileable Monster Wrap Fills!
• Over 250 seamless 16" x 16" @ 300dpi tileable fills
Wrap fills are .jpg format for use in any mainstream design or sign making software such as FLEXI, Adobe Illustrator, Corel DRAW, Signlab, Adobe Photoshop and Corel Photo Paint. 
On the disc you will also find the downloadable .pdf catalogue which is great for browsing or reviewing design options with your customers. This is also available online at the link above. 
Product Codes & Price Breaks
| Stockcode | Description | Qty | Cost |
| --- | --- | --- | --- |
| SWMWF | Wrap Software - Aurora Monster Wrap Tileable Fills - WAS £175 | 1+ | £50.00 |